Something that is done with so much faith that as if that is all true. A parallel memory? I mean what exactly?
I heard it,frankly speaking with Pervaiz when he was in general talking the subjects for debate, I heard him saying the term and I heard President Trump's all around social media the same word.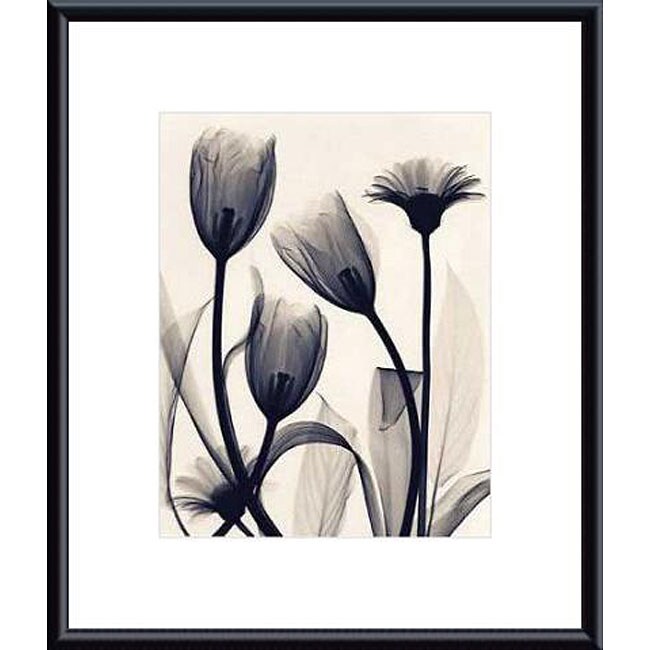 I said,"What the heck"! How can I be so wretched and wreck. I can't be even updated on social bloom? Down I sat,Google.
Now I know.
I did the wiki thing for sure.Now,I want sound politically incorrect if I say may be the form such as that ethical fake news too exists right as ethical hacking? I can again google but why fake intelligence, may be in PR this prevails. Let me figure it out with my pure undiluted intelligence.
Wow!
Now that was my compliment to my own vanity? But, I felt originally happy.
Enjoy!ing.